With the ability to discover, customize and finance your desired model from home, we have designed a premium shopping designed to fit your life.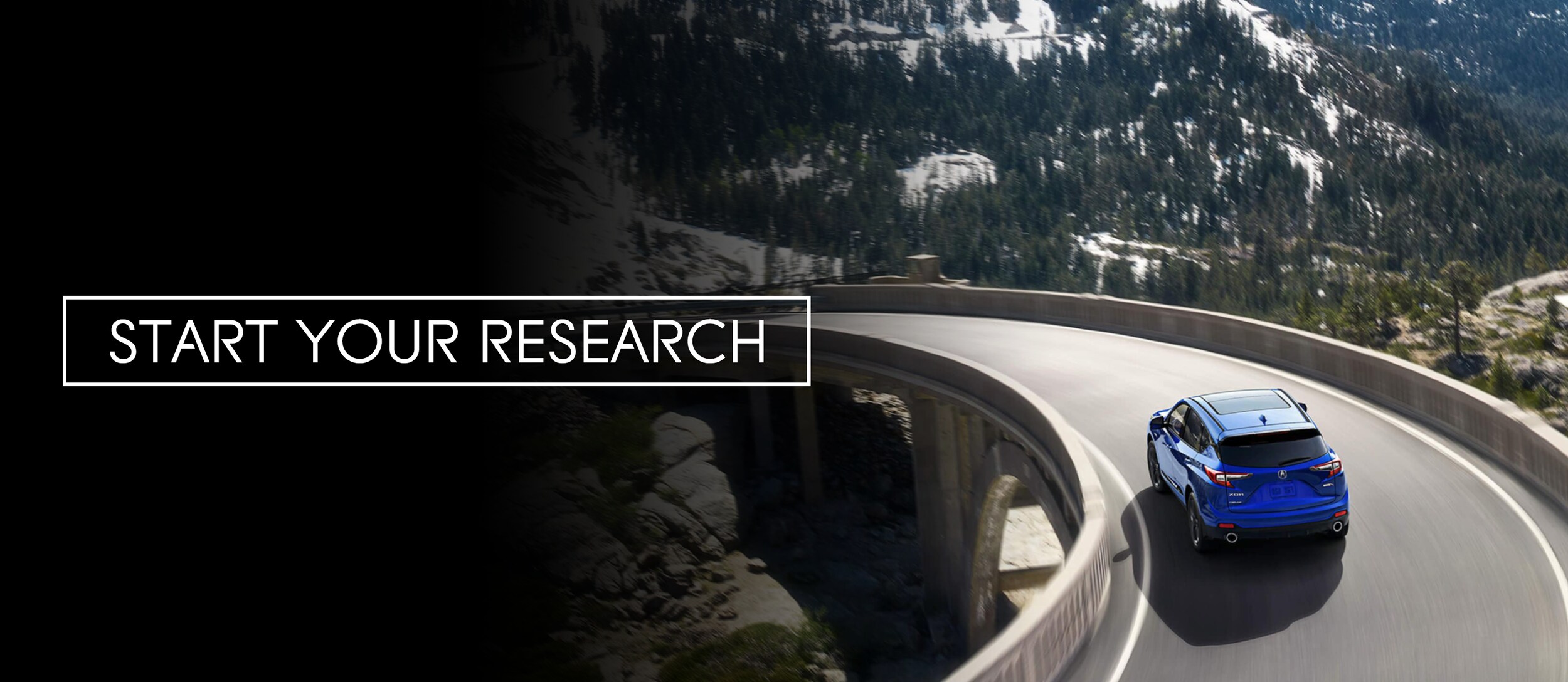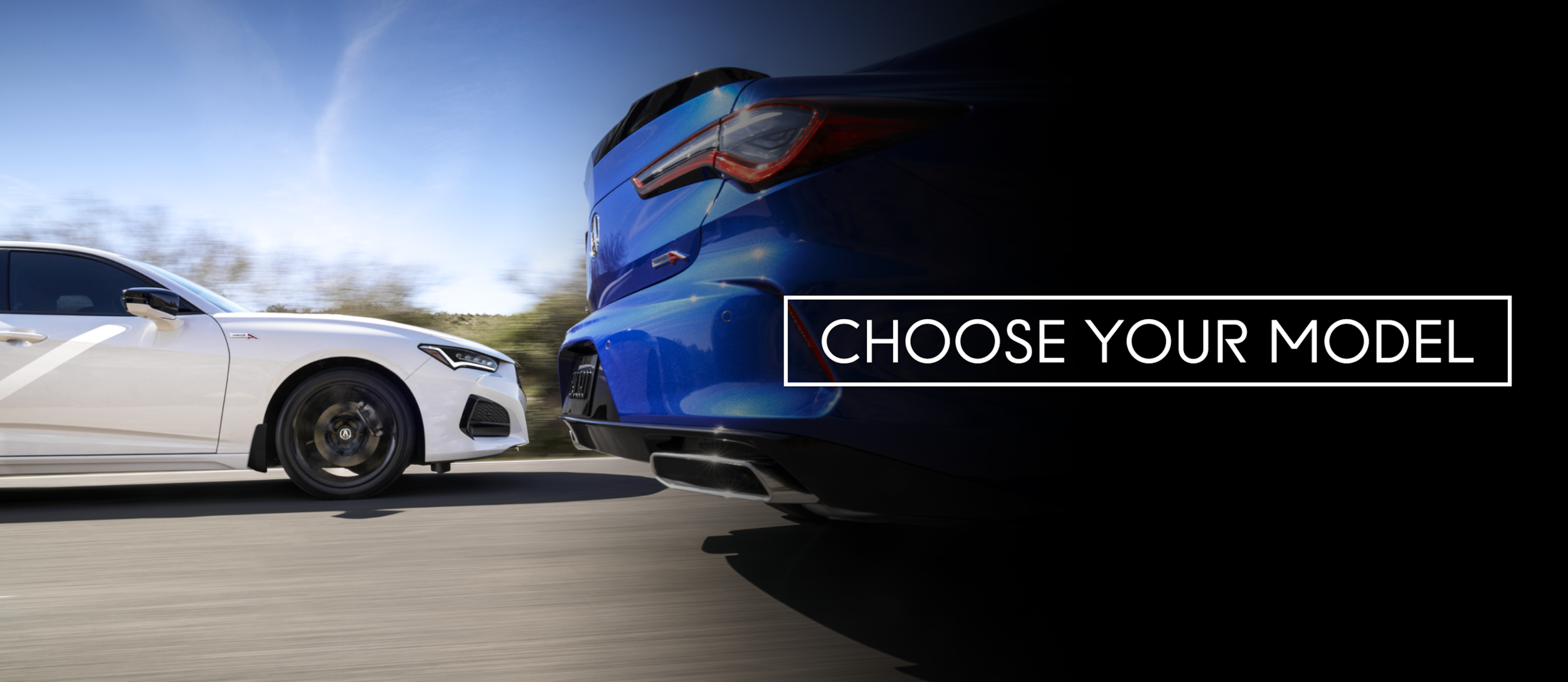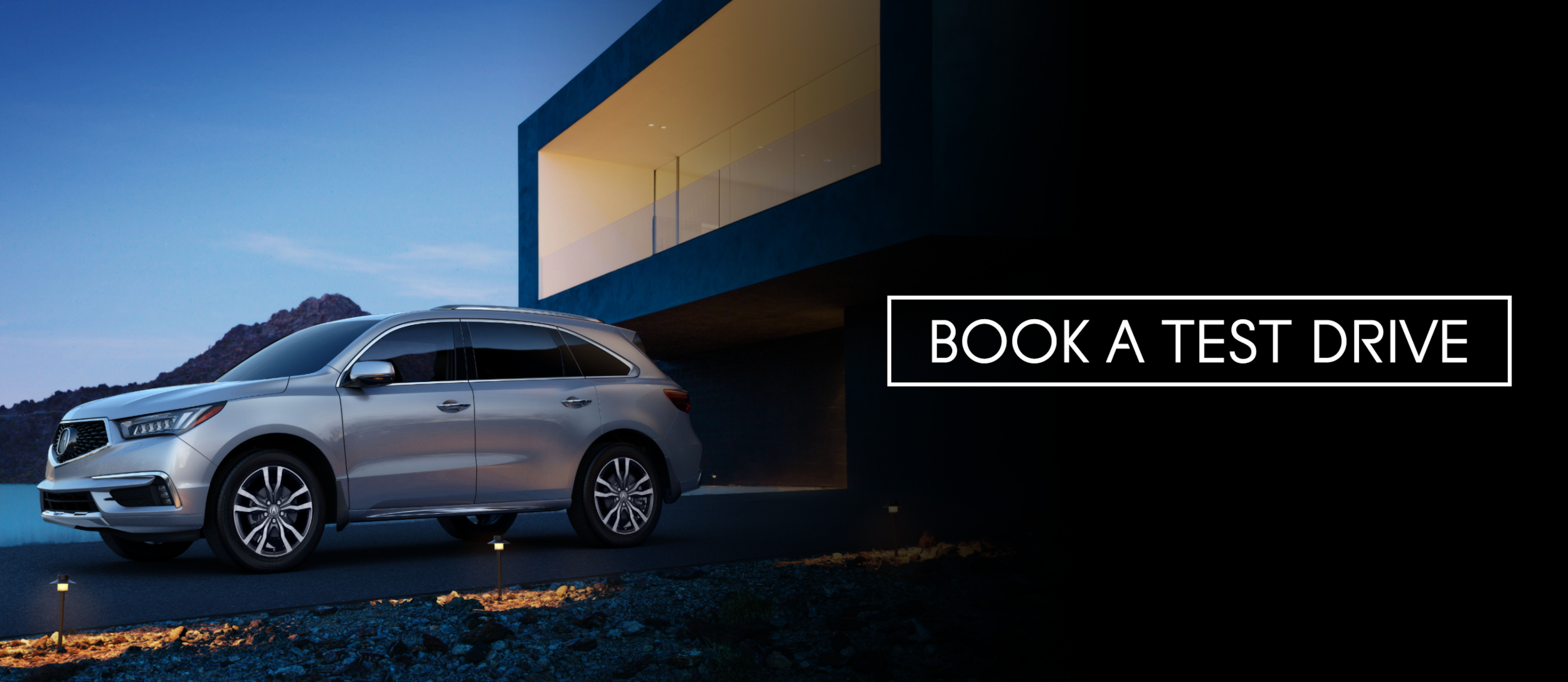 Questions? Contact us by phone, email, online chat or text from 8am-10pm daily. Skype, FaceTime or personalized virtual walk arounds are also available, just ask us and we'd be happy to accommodate!
Together, we can maintain a healthy environment and combat the spread of COVID-19. On behalf of our dealership, thank you for being a loyal customer. Please don't hesitate to reach out as we remain dedicated to serving you for all of your automotive needs through this challenging time.